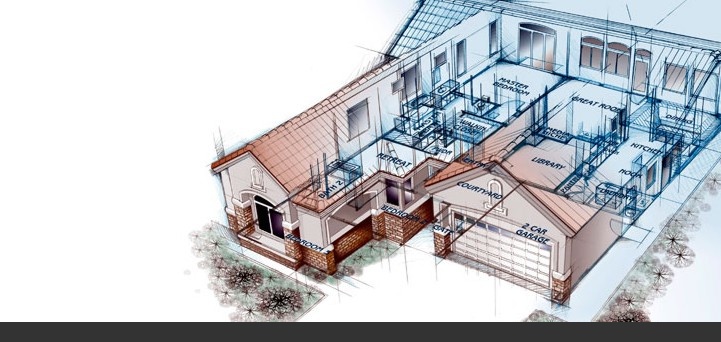 Why California Standards Property Inspection Services™?
In a business designed to lessen liability for agents, sellers and homebuyers, hiring an uneducated inspector can actually increase the potential for problems. Home inspectors should be properly trained and adhere to professional standards of practice and code of ethics. The most recognized school that specializes in home inspection education in the country is Inspection Training Associates (ITA) in Oceanside, California.

Membership in a professional association, such as the California Real Estate Association (CREIA), show the inspector is dedicated to the profession. (CREIA) membership requires continuing education annually, and provides educational seminars.

Our Inspectors are (ITA) educationally certified, and certified members of (CREIA) and Environmental Solution Association (ESA). They bring to you integrity, professionalism and the training required to complete the job.